Shopping Cart
Your Cart is Empty
Thank you for your business!
You should be receiving an order confirmation from Paypal shortly.
Exit Shopping Cart
BASI stands for Body Arts and Science International®, which is both the name of the academy's holding company and an affirmation of our approach to Pilates teacher training. While a BASI education is anchored in anatomy, physiology and scientific principles, its emphasis is on the aesthetic quality of every movement.
BASI Pilates endeavors to grow in substance, not only in size, and will always strive to be true to art, science, and knowledge; and to the intentions of Joseph and Clara Pilates. Well-being is the ultimate goal and in pursuit of this goal, every level of the human condition will be addressed to better each individual as well as the world we live in.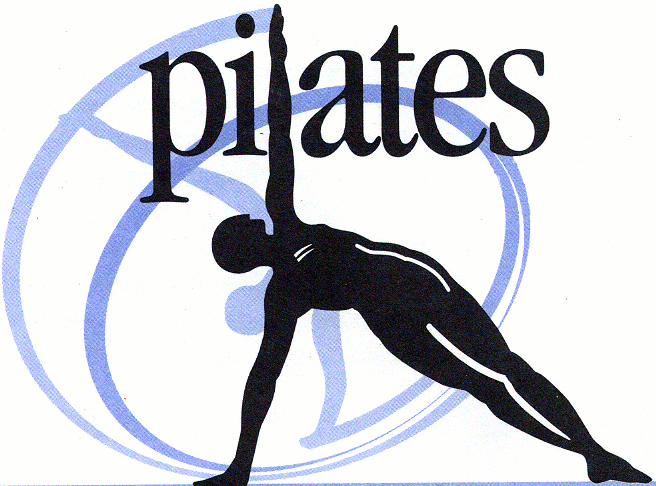 Pilates has many benefits, but like many things in life, it takes dedication and persistence; and regular commitment to reap the benefits. By learning the fundamentals and techniques of Pilates, you will strengthen your abdominal core, improve your posture, increase your flexibility, tone your muscles and get to know your body in a new and exciting way. A strong abdominal core, flexibility and good posture not only looks great but also helps prevent and remedy back problems. This unique combination of Pilates exercises will reshape your body, you will sculpt the waist hips and thighs. Your body will feel the most amazing benefits after just one class.

Mat Pilates Classes are available in English

Private Class - 40lv (single visit)

8 pack of Private - 280lv

Expiration Date: 2 months from first use

Duo Class - 30lv per person (single visit)

8 pack of Duo - 190lv per person

Expiration Date: 2 months from first use

Group class - 14lv per person (single visit)

Card for 8 group class - 64lv

Expiration Date: 1 months from first use

Пилатес има много предимства, но подобно на много неща в живота, това отнема всеотдайност, упоритост и редовен ангажимент да се възползвате от предимствата. Чрез изучаването на основите и техниките на Пилатес, ще засилите коремната си мускулатура, ще подобрите стойката си, ще увеличите гъвкавостта си, ще тонизирате мускулите си и ще опознаете тялото си по нов и вълнуващ начин. Една силна коремна мускулатура, гъвкавост и добра стойка не само изглеждат страхотно, но също така подпомагат за предотвратяване и отстраняване на проблеми в гърба.

Тази уникална комбинация от пилатес упражнения ще прекрои тялото ви, ще ви извае талията, ханша и бедрата. Тялото ви ще почувства най-невероятни ползи след само един клас.

Индивидуални тренировки - 40лв (единично посещение)

Карта за индивидуални 8 бр. тренировки - 280лв

Валидна 2 месеца

Дует тренировки - 30лв (единично посещение)

Карта за Дует 8 бр. тренировки - 190лв

Валидна 2 месеца

Групови тренировки - 14лв (единично посещение)

Карта за 8 бр. тренировки - 64лв

Валидна 1 месец

0

/